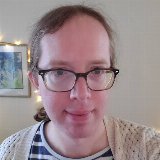 cazort (Alex Zorach)
Hi! I'm Alex Zorach, and I'm currently developing and administering this site!

I hope you enjoy it!

The contact form in the header goes right to my email. Don't hesitate to get in touch if you have any questions or ideas, or want to talk about the site or about plants!