Welcome to bplant.org!
bplant.org is a website to help you learn about plants and their ecology, and share plant distribution information, with an eye towards preserving, protecting, and restoring biodiversity.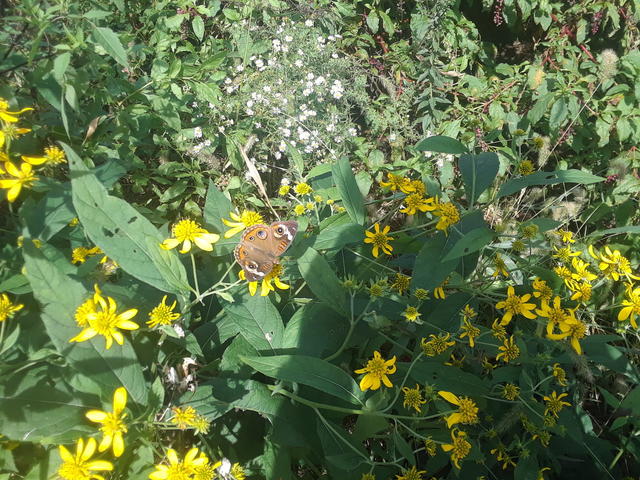 1. Learn
Learn about plants through our articles, photos, and our plant database. Learn how to identify plants, learn about each plant's role in the ecosystem, its native and introduced range, and related conservation issues.
2. Share
Share photographs of plants you know how to identify, or of unidentified plants to see if others can ID them. Report and share information about plant distribution, abundance, and characteristics in your area.
3. Act
Identify and remove ecologically damaging invasive plants on your property. Grow ecologically-beneficial native species in your garden, and help get them established in wild areas.
Recent Observations