Home » Observation #43 » This Photo
Aegopodium podagraria in the George Perly Bird Sanctuary, Cheltenham Township, PA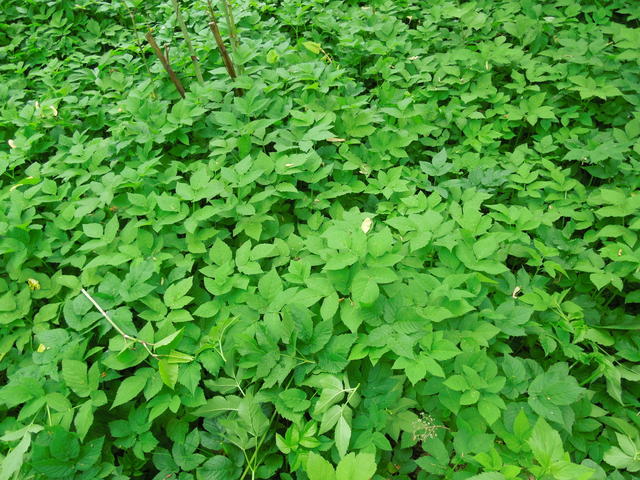 Taken on May. 11, 2015
This photo shows a vast monoculture of this plant, which illustrates why it is often considered invasive. This photo was taken in a small nature preserve in a suburban area, in the wooded floodplain of a small stream; these are the sorts of habitats where this species is most likely to be found.
Location
Photographer & Copyright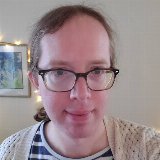 Inclusion in Plant ID / Comparison Guides
This photo is featured in 1 plant ID/comparison guide:
The other guide is not yet completed and published.